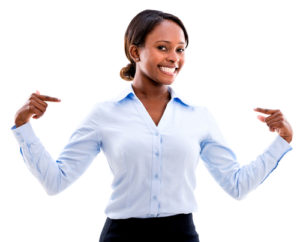 In this noisy online world, it might feel like there are hundreds (or thousands) of people who do what you do. And that begs the question — why should people work with you?
It's one of the hardest questions to answer, but also the most important. So let's take a look at this question together and break things down into bite sized pieces.
There are 3 key components your ideal clients care most about when deciding to work with you.
A.  You Can Help Them
1. You Can Help Them Get Results.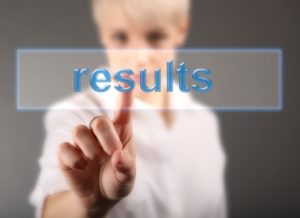 We all want results when we invest in something. So it's your job to show your prospective clients that you understand what they're struggling with, and can help them get results.
That means you have to be crystal clear about you coaching niche, meaning you know who your ideal client is, and what key problem you help them solve. Once you figure this out, you've won half the marketing battle right here. On the flip side, lack of clarity about this makes all your marketing fall into a black hole.
A key point here. It's not what you think their biggest challenge is, but what they see as their biggest challenge. You need to reach them where they're at.
2. Your Messaging Speaks to Them
You also need to be able to communicate all that in your marketing message and your copy. All of your messaging has to speak directly to your ideal client, using their language while being true to your voice. Tall order, but so important.
3. You Have a Signature System
Another critical way you show you can help your ideal client is having a clear Signature System (or as I like to call it – Client Journey). Think of this as the steps you take your clients through and the results they get at each step.
Being able to clearly describe your Client Journey gives your prospective clients confidence that you have a system that delivers results.
4. You Have a Social Proof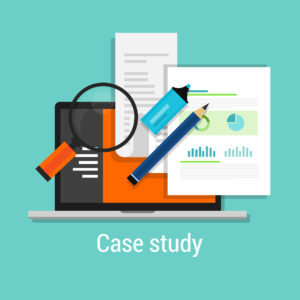 Another great way to show you can help them is through social proof, in particular testimonials and case studies.
Here's a quick tip. When you're presenting (e.g. doing a webinar or speaking), turn your testimonials into case studies. That puts the focus on your clients and turns their results into a story your prospective clients can relate to.
B. You Care About Helping Them
1. You Come from a Place of Service
Your prospective clients want to feel that you care about helping them get results. That means you have to genuinely come from a place of service in all that you do, including your marketing. Give without any expectations of receiving anything in return. The right people will step up and invest in themselves with you.
2. You Add Real Value from the Get Go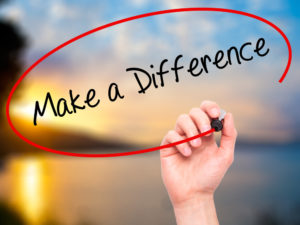 Show that you care by adding real value. This carries all the way from the very moment they come across you in your marketing, to actually working with them.
You can add value in many different ways — by providing a valuable giveaway, doing value rich trainings, adding value in a facebook group, starting a meetup group. Whatever vehicles you choose are great. Just add real value.
And it carries through to working with your clients. If you read the testimonials on my website, you'll see a constant theme is that I'm very generous with my clients and I truly care about helping them. Just the other day, I surprised a client  by going into her account and creating her landing page for her. Go above and beyond to support your clients.
C. They Resonate With You
1. They Connect with Your Core Message
There's a third element to why your ideal clients will hire you and that has to do with that more intangible element. They resonate with you and what you stand for in your business.
Your message is a powerful way to create that resonance. When done right, your messaging reflects not just what you do, but what you stand for in your business. That's what I call your Core Message. Your Core Message is the heart of your brand, and it's so important for your marketing. I can't tell you how many clients come to me because they resonate with my message.
2. They Like You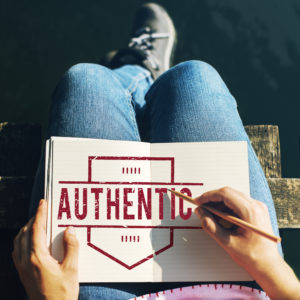 Another part of that intangible element is that they like you. That's one reason it's so important to be yourself in all that you do. You don't want to present yourself one way in your marketing, and then show up totally differently in your work together.
3. You're Genuine 
Here's another reason to be real. When you work with your clients, they're often at their most raw and often vulnerable. You can't expect them to trust you at that raw level if you're not willing to be authentic and real with them — from the moment they first come across you.
Your Next Step
So to recap – your ideal clients will hire you because 1) you can help them, 2) you care about helping them, and 3) they resonate with you.
Your job is to put all that in your messaging.
Here's a great first step to move toward that. Ask your ideal clients why they chose to work with you. Then listen carefully to their reasons and the words they use, and look for the patterns.
I just asked a client why she chose me and she said it was because I really know my stuff, she felt heard and understood when she spoke with me, and I'm really authentic. I know my stuff – I can help. She felt heard and understood – I care about helping, I'm authentic – she resonates with me. You see how all three areas show up in the buying decision?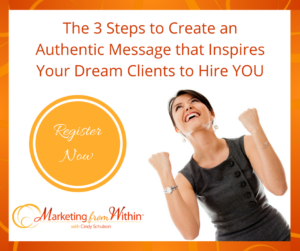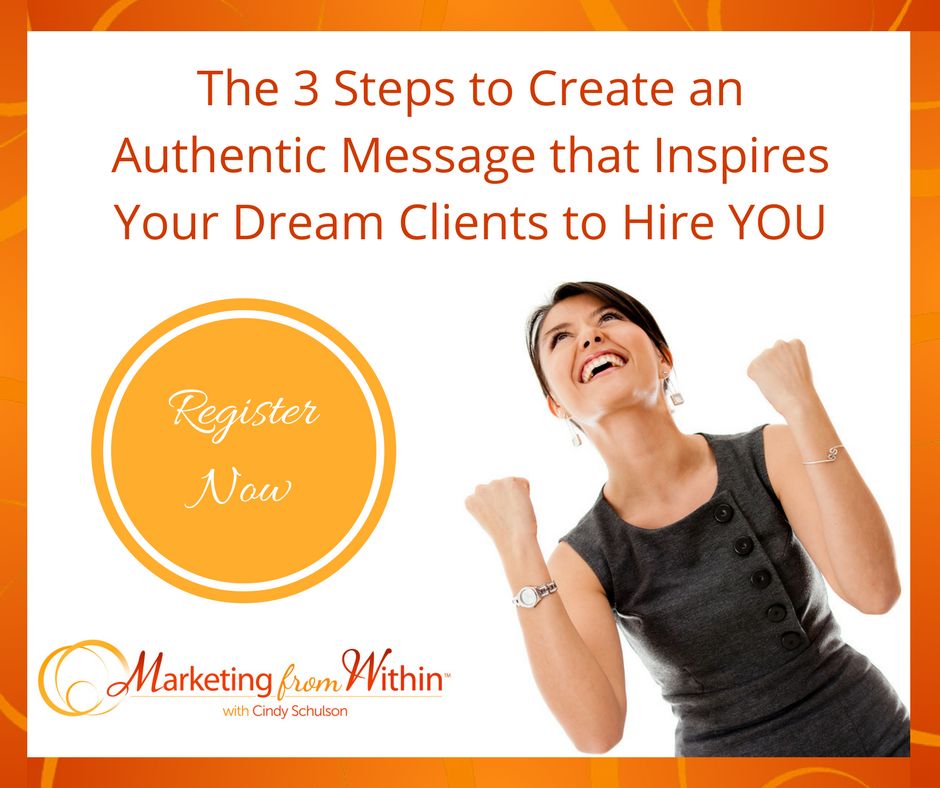 It's your turn. Why do your ideal clients hire you? Please share in the comments below.
And if you want to learn more about how to create authentic, client attracting messaging, be sure and watch this free online training: The 3 Steps to Create an Authentic Message that Inspires Your Dream Clients to Hire You.