As you grow your business online, it seems like there are all these systems that don't talk nicely to each other.
Thankfully, LeadPages integrates with just about every email management system out there.
In this video, I show you how to integrate LeadPages with your email management system, and how to integrate a particular page with a specific list.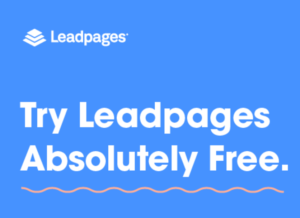 If you missed my training about how to use LeadPages Drag and Drop templates, you can catch that here.
And if you want to check out LeadPages, click here to get a free 14 day trial. Enjoy and do let me know if you have any questions!