Now You Can Get All the Benefits of a Mastermind Without the Big Investment
Smart Action Brings Faster Results
You have a lot of information coming at you -- you don't need more.  What you do need is implementation support from someone who has been in your shoes and can help you make the smart decisions to grow your business with confidence.
Because building your business is an ongoing journey. And it can feel lonely and overwhelming trying to go it all alone.
Trust me, I've been there. Despite my background in Strategic Communications, I spent the first 2 years of my business spinning my wheels -- what I call "ignorance on fire". I was taking every action under the sun and getting nowhere.
That was nearly 10 years ago. Here's what I've since realized....
There's a big difference between taking action in your business and taking smart action.
Smart action is strategic. You know why you're taking that action, you have a clear goal, and manageable action steps.
Smart action is tailored to you. It leverages your greatest strengths and is aligned with who you are. Because copying what someone else does in their business -- without adapting it to you -- just doesn't work.
Imagine how much easier your business would be if you had:
An experienced mentor who is willing to share the behind the scenes of what they've done to successfully grow their business.
Someone who takes the time to really get to know you so they can guide you on how to make your business more profitable while staying aligned with who you are.
Valuable training to help you grow your list and attract more of your dream clients.
A caring group of like minded entrepreneurs to support you every step of the way.
 That's what  Smart Action Club is all about.
HOW IT WORKS
You get all the benefits of a mastermind (for a fraction of the investment)... The support of an incredible group of entrepreneurs, training AND private coaching time with me!
Here's what you get as a Smart Action Club Member:
~~~~~~~~~~~~~~~~~~~~~~~~~~~~~~~~~~~~~~~~~~~~~~
We'll meet every 2 weeks for live small group coaching calls.
This is your chance to ask questions and get the help you need to build your business with confidence.
You'll walk away from each call with clear steps about what you need to do to move your business forward.
Here are just some of the things I can help you with:
Get new clients
Create online programs
Grow your list
Joint ventures
Innovative marketing strategies
And more
I've been building my business online since 2010, and I openly share with Smart Action Club members what I'm doing in business, what's working and what's not.
You'll get the recordings of all the calls -- including all past calls.
And if you can't make a call, no worries. You can ask a question in advance and I'll be sure to address it for you on the call.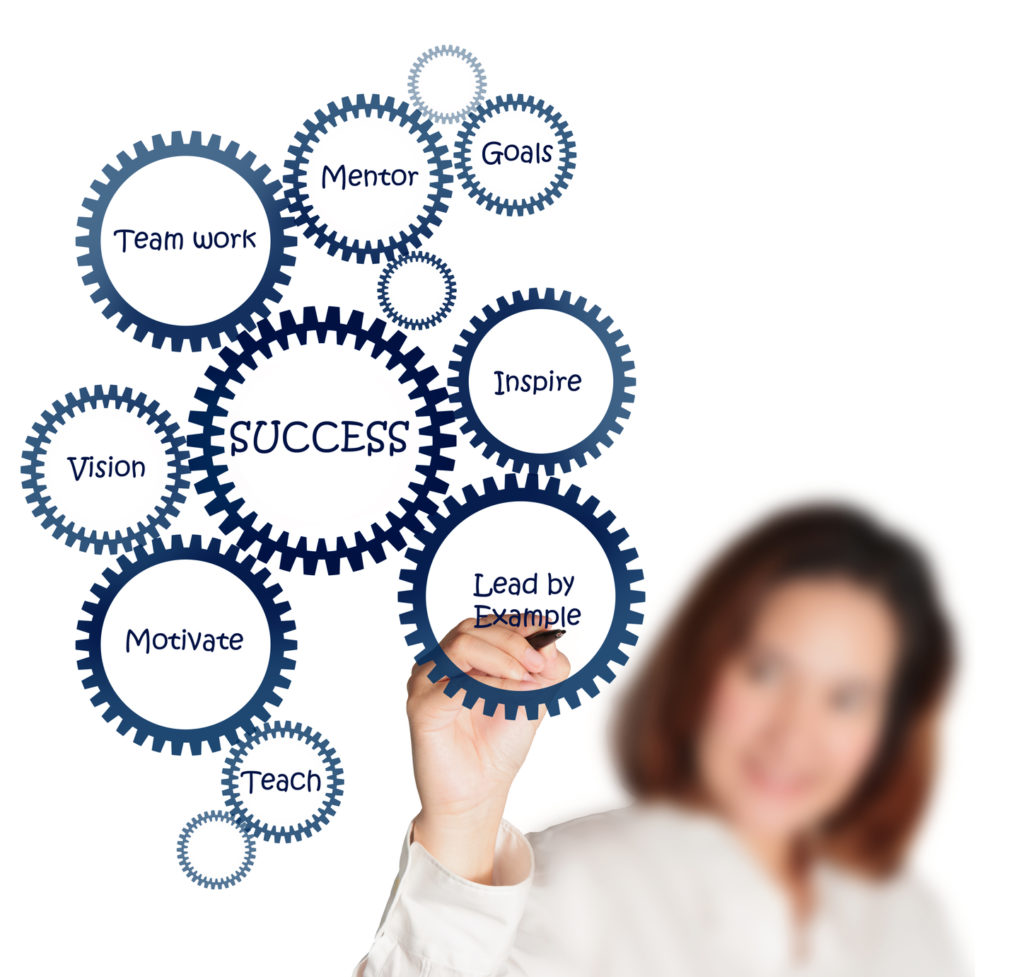 ~~~~~~~~~~~~~~~~~~~~~~~~~~~~~~~~~~~~~~~~~~~~~~
Every quarter, we do a Group Virtual Day.
We spend 3 hours together working on an important project to help you grow your business.
We spend the first hour with me training you live, then take a break as you implement what you just learned. Then we reconvene for questions and questions to help you refine what you created and create actionable next steps.
Here are some topics we've covered:
Signature Program
Services page of your website
Strategy sessions
Online challenges (coming up April 11)
You get access to the recordings of all past Group Virtual Days. And I'm always open to topics you have for future days.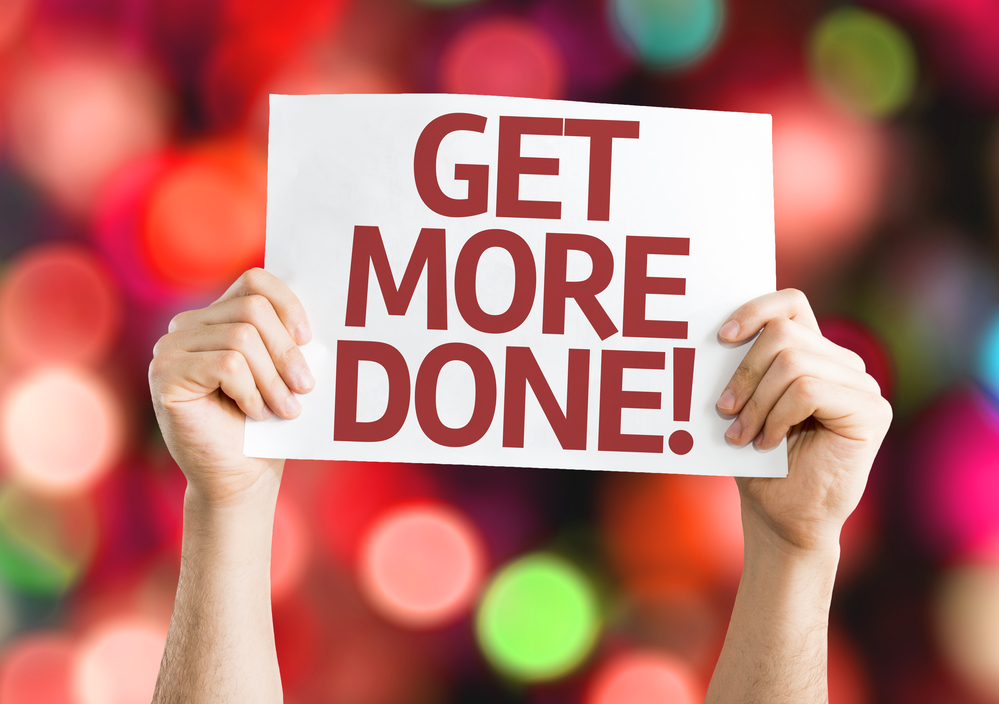 ~~~~~~~~~~~~~~~~~~~~~~~~~~~~~~~~~~~~~~~~~~~~~~
Every quarter, you get a private laser coaching call with me. This is a great opportunity to get my personal feedback to help you grow your business.
Just come to the call with a question you want to discuss, and you'll be amazed at how much we can achieve together.
And as a bonus...
When you first join Smart Action Club, we'll schedule a bonus private laser coaching call so I can get to know you and your business...
So you can get you off to a great start and take advantage of all that Smart Action Club has to offer you!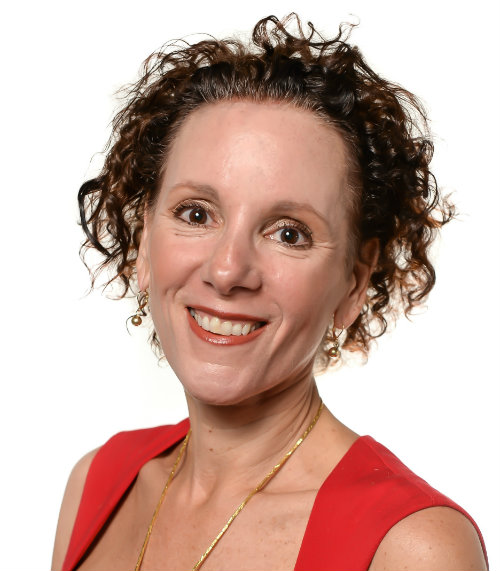 4. Supportive Private Community
~~~~~~~~~~~~~~~~~~~~~~~~~~~~~~~~~~~~~~~~~~~~~~
You'll get access to a private community of ambitious entrepreneurs who provide inspiration and support.
This is a great way for you to connect with other like-minded entrepreneurs. It's a safe place to ask questions, brainstorm ideas and get valuable guidance.
I participate in the community daily (I'm addicted), so you get ongoing support and feedback.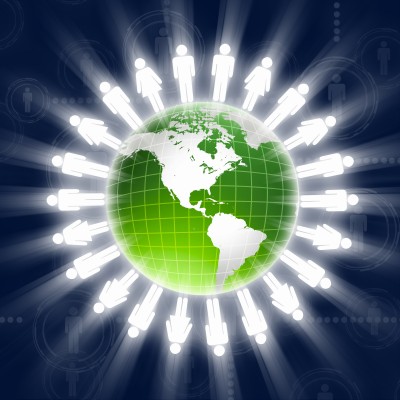 ~~~~~~~~~~~~~~~~~~~~~~~~~~~~~~~~~~~~~~~~~~~~~~
You'll get full access to a growing library of valuable training, templates and resources.
Everything is organized in an easy to use library so you can find just what you're looking for.
* Messaging
* Strategy
* List Building
* Webinars
* Get More Clients
* Client Happiness
If you have a topic you want me to cover in a training, just let me know. I'm always open and responsive to your suggestions.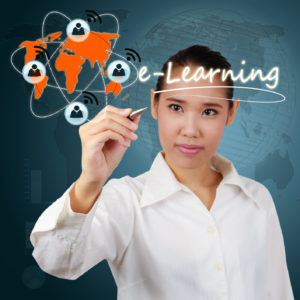 RAVE REVIEWS
I truly care about your results, and am committed to getting to know you and your business... so you get insights and advice that work best for your unique needs, strengths and passions
Hear from some people in the know:
"Cindy is brilliant!  On group coaching calls, she takes what looks like a very confusing marketing question and quickly gets to the heart of the matter to provide a workable solution.  Not only does she create a community in Smart Action Club to interact and learn from each other, she actively participates and provides timely and valuable feedback.  She is truly a heart centered business woman and a giver in the truest sense. I love her to pieces and I know you will too!

Kathy Selman

WomenIncorporated
"Cindy makes marketing easy to understand and implement.  I have learned so much from Cindy and what is so awesome is that she cares about each and every one of her clients!  Smart Action Club has been great for me because of the support from Cindy and the rest of the group. They are fabulous about helping each other. Whether you're new to online business or experienced, if you want to grow your list and build trusting relationships with the people who need you, I highly recommend Smart Action Club!"

Terry Dickson

Your ADHD Family
"The Smart Action Club (SAC) is the real deal! I've been in the group for over a year now and can't believe how my business has flourished! I'm now getting ready to scale my business and know that Cindy and the rest of SAC will lovingly give me the feedback and guidance needed.

The SAC is really a mastermind group with smart people who focus on taking action but are always there as a safety net. I would highly recommend this group to anyone who wants an authentic, thriving business and is willing to support others and take action."

Vena Jensen Blitsch

Vibrant Internet Marketing
"I can always count on Cindy and the members of Smart Action Club to give me valuable guidance as I grow my online business. Everyone is very giving and supportive - I never feel alone as a solopreneur. Working with Cindy gives me great clarity and the Smart Action Club keeps me moving forward. Thank you Cindy!!"

Bonnie Giller

BRG Health
"Cindy has an incredible depth of strategic and communications know-how that she generously shares with her Smart Action Club members. In this business, there are lots of successful leaders, but actually few with as much business experience and depth, and I think no others who make themselves so accessible. Cindy does everything with integrity and a big heart -- she truly cares about us and our success. Smart Action Club is as close to Mastermind as you can get. Just jump in!"

Susan Rose

Visible Strategy
"Since working with Cindy in Smart Action Club, I have more confidence, power and bravery to not only reveal my talents and  skills but also increase the prices that reflect my education, skills and my experience.

Instead of doing everything myself I finally got a team of 3 people. I'm getting private coaching clients for up to 1600/ month, and I'm launching a new version of my course and am building my very first funnel!"

Marina Kostina

Wired at Heart
ARE YOU READY FOR SMART ACTION?
Join Smart Action Club for just $197/month. Or save with Pro Annual and get 2 free months!
Here's a Summary of What You Get as a Smart Action Club Member
2 Small Group Coaching Calls Each Month
Get-it-Done Virtual Days every Quarter
Private Laser Coaching Call with Cindy every Quarter
Bonus Private Laser Coaching Call with Cindy when you join
Private Online Community for Ongoing Support
Growing Library of Training and Resources
"Cindy is truly a leader who operates her business with integrity and heart.  She does an incredible job with the Smart Action Club and always offers great advice and feedback.  The coaching and training she provides are top notch. She's passionate about what she does, is down to earth and really knows her stuff.

The members of SAC are at all levels of business and are always available for feedback, opinions, the occasional pick-me-up and celebrations. They are a wonderful support system.

If you're looking for a fabulous  community with valuable training and incredible support, look no further. You've found the right place!"

Lynn Yura

Yura Success Coaching
"Being a heart-minded solopreneur can be a lonely, challenging journey alongside its many joys and rewards.You find yourself trying to master all the business and marketing skills needed, and struggling to find someone who gets your business.

Smart Action Club gives me the support and loving sense of community I need to find my way through my business challenges. The breadth and depth of expertise here is amazing. Cindy Schulson and the members are extremely supportive, and generously share their expertise, and their hearts. It's my "go-to" resource that keeps me going!  Thank you Cindy for providing this safe space for me to learn, grow, and feel supported, while giving to others!"

Kelly Myszkowski

Inner Light Transformational Coaching
If you have any questions, just let me know.
You can click on that little orange box at the bottom right hand side labelled "Leave a Message", or email me at cindy@marketingfromwithin.com.
I would be happy to help.
Thanks!
P.S. To get faster results in your business, you need to take smart action that's strategic and tailored to you.
When you join Smart Action Club, you get all the benefits of a mastermind at a fraction of the investment. I'll personally get to know you so I can support you every step of the way. And you'll have a safe, caring community of entrepreneurs who have your back as well.
P.P.S. As soon as you join, you'll get access to the member area where you'll find a well organized library of training, the link to my personal calendar, replays of all past group calls, bonus trainings, access to our private community, and more.
You'll also get to schedule your bonus laser coaching call so we can meet privately, and I can get to know you and your business.
I look forward to personally welcoming you to Smart Action Club!