As a passionate coach or consultant, you want to attract more of your dream clients — those who value what you do and who you are.
You've studied a lot of marketing strategies, but haven't quite put all the pieces together so they flow in a way that's simple, authentic and heartfelt.
I know you're really smart. You might have had a successful career and now you want to create a business you're passionate about. Or you might have grown a successful business offline, and now you want to bring it online so you can reach more people and earn leveraged income.
I want you to know something important…
You CAN market yourself with heart vs. hype. And earn a great income doing it.
Marketing with heart honors you  — your value, vision and voice — so you can build a profitable business you love. 
The Marketing with Heart System follows a clear 3 step process:
Click here to download an overview of the Marketing with Heart System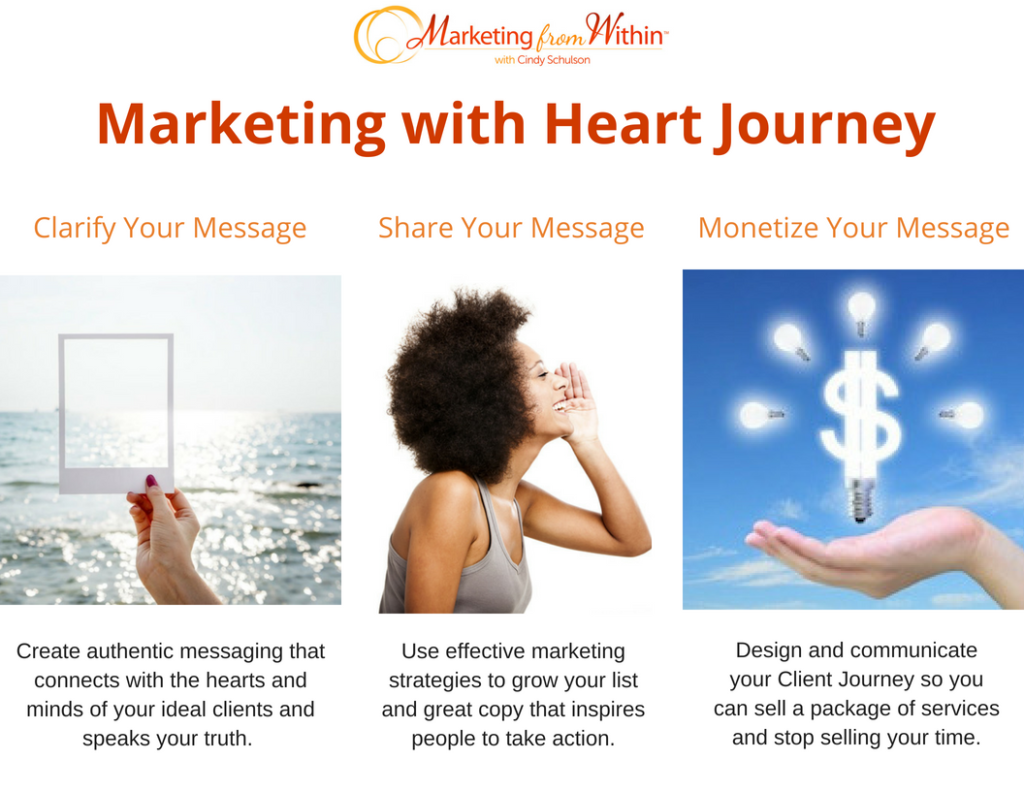 1. Clarify Your Message 
I'll help you choose a niche that leverages your skills, passions and experiences. And create an authentic message that attracts your dream clients and speaks your truth.

2. Share Your Message 
We'll build the lifeline for your business – a targeted, responsive list of your ideal clients. We'll create a valuable giveaway and identify the best list building strategies that work for you. No more getting distracted by bright shiny objects that steal your time and money. We'll also create powerful copy — for your website, emails, speaking, etc — that inspires action and is true to your voice.
3. Monetize Your Message
You want to move beyond selling your time and start selling packages of your services. I'll help you design your Client Journey so you can make it easy and natural for your dream clients to hire you. We'll also create the roadmap to earning leveraged income, and if you're ready, launch and fill your online program.
Next Step
If what I've shared sounds like it could be valuable to you, then I'd like to share an invitation with you. I'm opening my calendar to you for a complimentary Marketing with Heart Strategy Session.
We'll look at your business and see where the clarity is off. I'll help you identify some of the opportunities and challenges you might not see, so you can make your marketing easier and more authentic.
Then we'll create a clear action plan to help you get the results you're looking for. If you want my help implementing that action plan and it feels like a good fit for us both, I'll share how I can best support you.
Just click the button below to apply for a complimentary Marketing with Heart Strategy Session.
I look forward to speaking with you soon!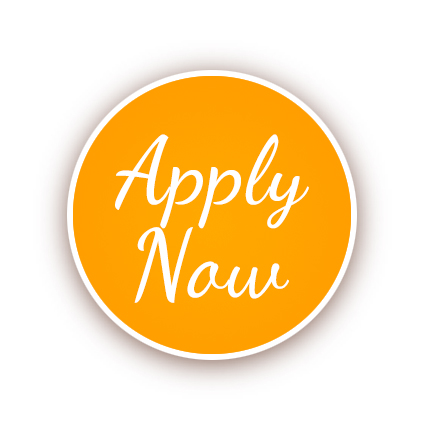 "I've made more progress in my coaching business since working with Cindy than I had made since I started coaching 5 years ago."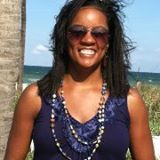 "Before I met Cindy, I wasn't clear about what my message was or who I was talking to and how I'm really different. I knew I needed to expand my reach and do online coaching programs. Cindy helped me create my Signature Program and market it. I did a seminar and invited those to go deeper with me and it was such a natural extension of who I am that it didn't feel like selling. I filled my course and made over $4,000 in that one group. Cindy knows what works and she shares so many valuable tips and ideas. I've made more progress in my coaching business since working with Cindy than I had made since I started coaching 5 years ago." ~~ Sharon Shelton
"Cindy helped me go from dollars per hour to programs sold"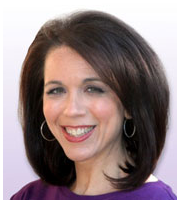 "When I first started working with Cindy, I was overwhelmed and burnt-out! I was working 14 hour work days and my business was taking over my life. Cindy helped me go from dollars per hour to programs sold. She helped me clarify my niche, create my giveaway and craft my signature speech. Since working with Cindy, I have already converted 5 current pay per session clients to my new program and sold 2 new programs. Cindy is very caring; this is evident in every conversation and email exchange that I have with her. She is very giving with her resources. Cindy has an amazing talent of taking my ideas and simplifying them into manageable action steps. I look forward to continue working with Cindy to build my list and my online presence. I can't wait to leverage my program to earn more money and Cindy is the one to help me do just that! I highly recommend Cindy to anyone who is looking for a coach who cares!" ~ Bonnie Giller, BRGHealth.com
"Without her, I'd still be waking up at three in the morning"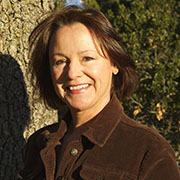 "Cindy is smart, intuitive, and super-fun to work with. She has one of those minds that can see right to the heart of a thing. No wonder part of her genius is helping people to craft a powerful core message. Thanks to her I have one. Without her, I'd still be waking at three in the morning with a spinning mind, a swarm of ideas, and no coherent way of bringing it all together." ~ AMary Reynolds Thompson, founder of Write the Damn Book and author of Embrace Your Inner Wild and Reclaiming the Wild Soul. www.reclaimingthewildsoul.com
"I'm now attracting more of my ideal clients and earned more than $11K in just a short time"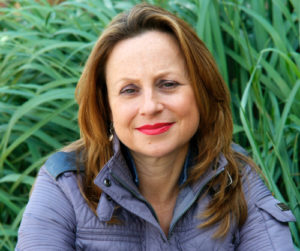 "Asking Cindy to help me gain more clarity and momentum for my new on-line business has been one of the best business decisions I've ever made. Before working with Cindy I knew what I wanted to achieve and had ideas for how to do this but it wasn't coming together in the way I'd hoped. Cindy was brilliant at holding my vision and helping me find a way to better express my authentic self through my programs and in my marketing. Thanks to Cindy's support and ideas I'm now attracting more of my ideal clients and earned more than $11K in just a short time – and growing!" ~ Alisoun Mackenzie, Alisoun.com