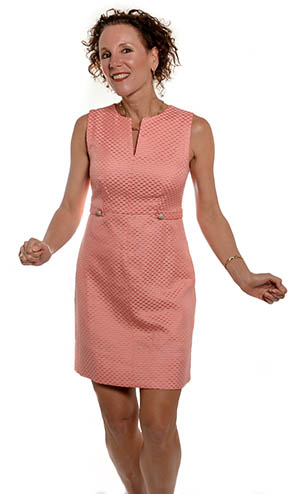 You're smart and you're great at what you do. But how do you share your message authentically so your dream clients are excited to work with you, without resorting to hype?
My name is Cindy Schulson and I help smart coaches and consultants like you, transform their brilliance into authentic messaging and multiple streams of income.
Trust me when I say that I wasn't anywhere near that clear about my unique brilliance or message when I first started my business.
In fact, when I first started my coaching business in 2008, I had no idea what I was in for.
Like so many of my clients, I had a strong foundation of success. I had worked in Strategic Communications for great companies like Coca-Cola and Visa. I had an MBA and had lived and worked in 5 countries.
So when I got started with my business, I was "ignorance on fire". I learned a ton of internet marketing techniques and was doing it all. But despite all my hard work, I wasn't getting anywhere.
After a year and a half, I had 71 people on my list and virtually no income.
I finally took a step back and realized that I had no strategic focus for my business. I didn't know WHO I helped, WHAT I helped them with, or WHY they should work with me.
I had no clear focus or message, and felt like I was spinning in circles.
I knew that I had to start by getting clear FOCUS if I was going to move forward.
Everything I read and heard said that I should choose a target market and figure out what they want. But you know what… that just wasn't enough for me.
Like you, I had a lifetime of skills, experiences, talents and passions. I wanted to find a way to leverage all those things in my business!
I knew that if I wanted to build a profitable business I loved, I had to start by looking within myself.
Because here's what I realized:
To be a smart marketer, you have to know your target market. But to build a profitable business you love, you have to know yourself.
That same principle of "Marketing from Within" guides everything that I do in my business.
As my business grew, this lesson became even stronger and proven, both in the results I achieved for myself and with my clients. I learned how to show up in a really authentic way. To share my message not just from my head, but from my heart.
And I learned how to package what I do so I could help a lot more people, while still staying true to what I believe and delivering great results for my clients.
It can be hard to clearly see your unique value and communicate your message in a powerful, authentic way. That's where I come in.
My greatest gift is my ability to take your "brain dump" of ideas, and find the golden nuggets that make you shine.
I love taking complex ideas and turning them into easy to follow, step-by-step systems.
I'm a to the point person who will be honest and upfront with you – what you see is what you get. Above all….
I care tremendously about your success. I give a lot of myself to my clients and go above and beyond to help you get results. (just click here to check out some of the success stories my clients have shared and you'll see what I mean!)
On the personal side, let me share a little behind the scenes stuff. I have two incredible boys who teach me so much about myself and even business – seriously!  I love nature and exercise, and can still keep up with those boys – boogie boarding, hiking, camping and jumping on the trampoline.
I love to laugh and surround myself with positive people who enjoy a good hug. If I'm ever lucky enough to meet you in person, get ready for a big hug! In the meantime, please accept my virtual hug.
If you ever want to talk with me, and get my eyes on your business, just click here or on the button below to apply for a complimentary Marketing with Heart Discovery Session.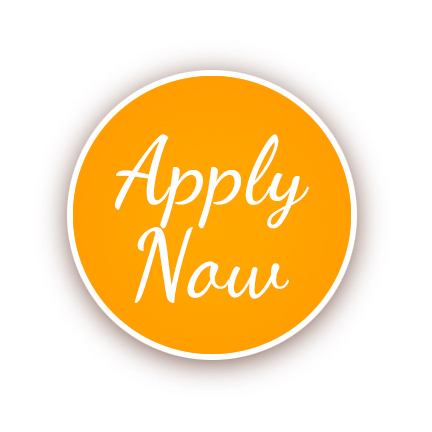 You'll discover some exciting opportunities you may not see, and get valuable insight into what's really getting in the way of your business growth. You'll walk away with a clear roadmap of action steps you can take to reach your goals, and if it looks like a good match, I'll be happy to share how I can support you. No hype, no pressure. That's just not my style.
Take care and we'll talk soon!