Marketing From Within offers programs to help you grow your business in a way that honors YOU – your value, vision and voice. So you can market with heart vs. hype, and create a profitable business you love.
Smart Action Club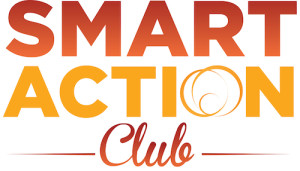 Smart Action Club is all about coaching and implementation support. We meet every two weeks for small group coaching, so I'll really get to know you and your business. You'll also benefit from trainings to help you grow your business, and ongoing support through our private online community. It's like joining a mastermind for a fraction of the investment!

Stand Out With Your Message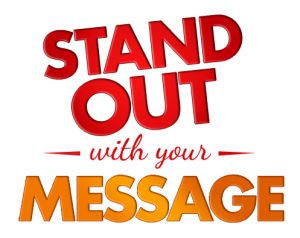 As a passionate coach or consultant , you want to attract the clients you love to work with. Lack of clarity about your message is one of the biggest reasons (if not the #1 reason) you're not attracting enough of your ideal clients.
I want you to imagine what it would feel like if you could clearly explain not just what you do, but what you're all about so your ideal clients want to work with YOU? How great would that feel?
I really want that for you and it's not as hard as you might think. I'm going to take you by the hand and show you how to stand out with your message. So you can attract more of your dream clients – the ones who value not just what you do, but who you are. Click here to watch the free online training to learn more about how to create an authentic, client attracting message — and how to get Cindy's personal help with your message.


Copy that WOWs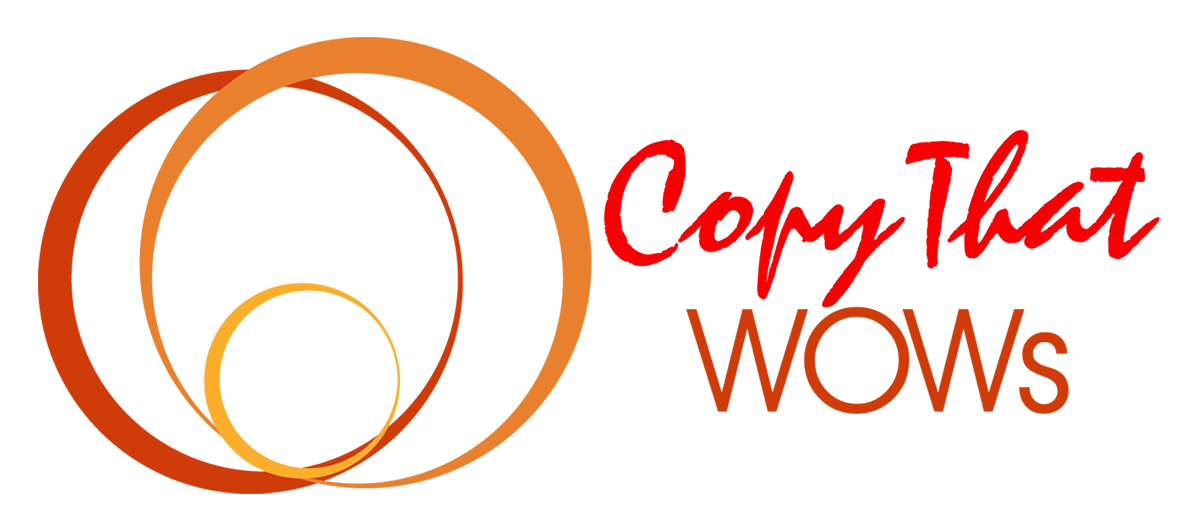 Great copy is your most powerful marketing tool. Think about copy as the words you use (whether written or spoken) to inspire people to take action. Whether it's joining your email list, opening your emails, investing in your program, or doing a consultation. You use copy everywhere! And you can create great copy that inspires people without being hypey or manipulative. It's about knowing what to say and how to say it, AND putting your authentic voice in your copy so you create a personal connection with your dream clients.

Your Message in Action Mentoring Program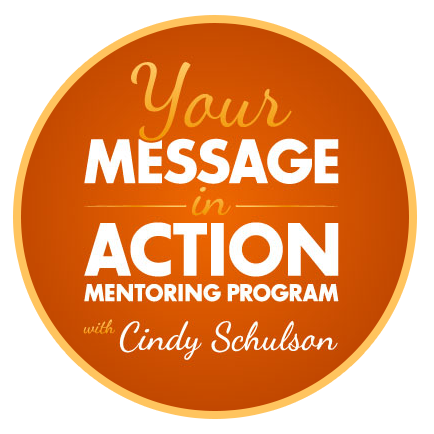 Imagine being personally guided to transform your message into a targeted, engaged list of people who value you and want to work with you. Also imagine throughout this journey gaining a deep understanding of how to evolve your message as you and your business grow.Consider the value of learning how to focus your efforts to build a targeted and responsive list of potential clients who value you. You'll get hands on support to create the perfect blend of authenticity and strategy as you transform your message into inspired action! Now imagine knowing how to infuse your message in all aspects of your marketing and selling. So you can build a strong brand and become a leader in your niche, without having to resort to hype or manipulation