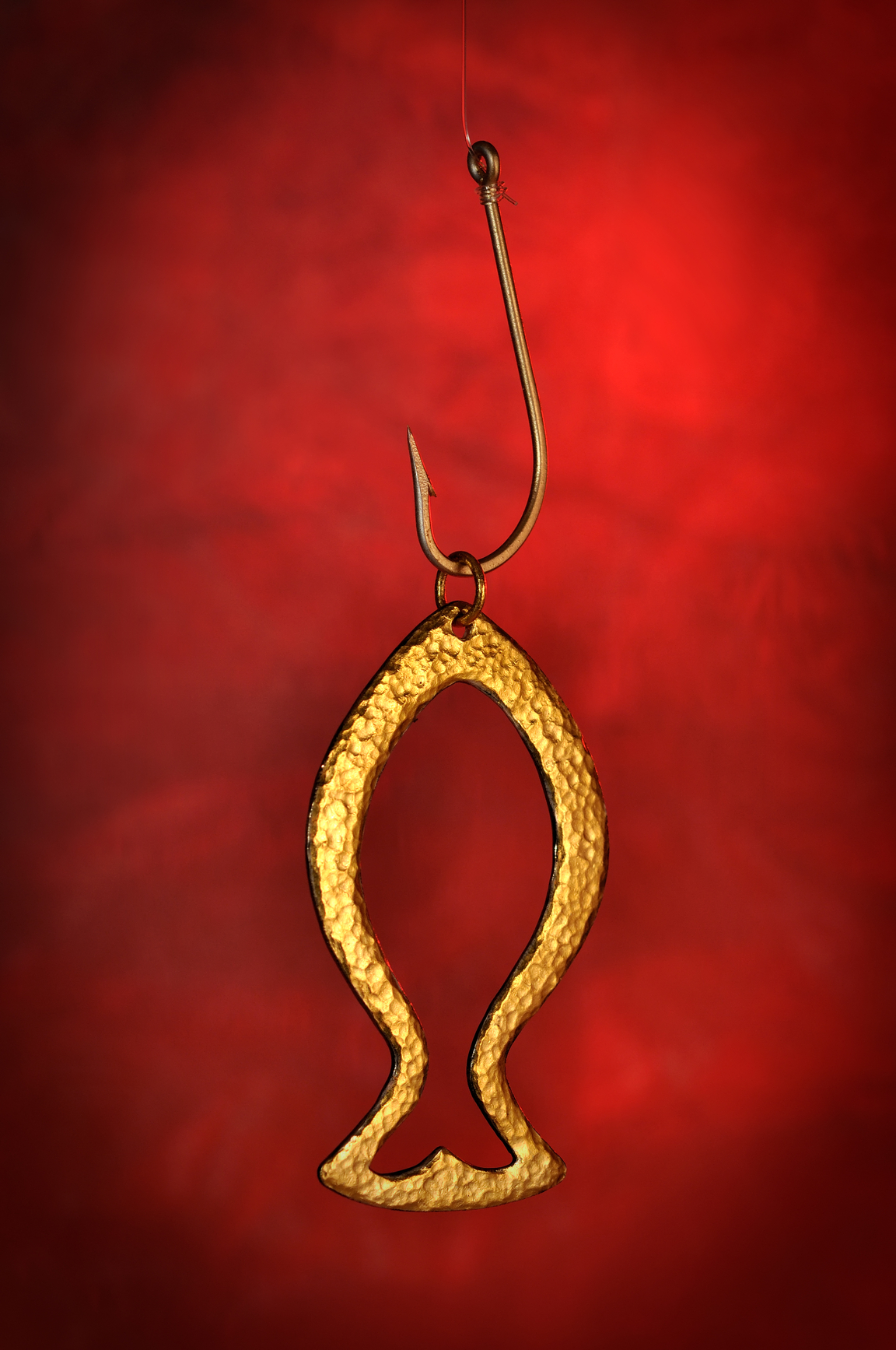 There's no doubt that list building is a hot topic, and rightly so. Email marketing is still the #1 way to connect with your prospective clients and inspire them to take action.
In order to grow a profitable list you have to create a great Giveaway, e.g. the gift you offer as an incentive to get on your email list.
I like to think of your Giveaway as the hook you use to get your prospective clients into your world. Having a great giveaway is so important for you to build your email list and community.
Your Giveaway has a big job to do. 
To be really effective, your giveaway has to accomplish 3 key things:
Address a top burning challenge or desire for your ideal client
Inspire your ideal clients to take action
Share your message and your personal story
Let's address these one step at a time.
How do you choose the right topic for your giveaway? Start by asking yourself the following questions:
What is a top-of-mind challenge or desire for your ideal client? Remember that a "need" is much more powerful than a "want"
What speed bumps did your clients face when they first started working with you?
What were your ideal clients most interested in getting your help with when they first came to you?
What topic are you an expert in? Your giveaway should flow out of you, as the expert you are!

What do you want people to do after consuming your giveaway? Your giveaway should naturally lead them to this next step
To that last point, remember to include a call to action in your giveaway. What do you want people to do after they consume your giveaway?
That call to action might be to: invest in one of your programs, listen to a webinar, apply for a strategy session, complete an assessment, etc.
Throughout your giveaway, you should be "positioning" that call to action. So that, by the time they consume your giveaway, they are hungry and eager for the next step.
Also remember that your want your giveaway to "position" you.  Your giveaway is a great opportunity to not only add value, but create a strong connection with your prospective clients.
That's why you want to include your unique story, perspective and voice in your giveaway. After all, you want to attract your dream clients — the ones who value not just WHAT you do but WHO you are.
Your giveaway, like every piece of marketing you put out, has to communicate your message. That's how you create a strong brand that sets you apart from everyone else.
If you want a quick and easy way to create your message, click the button below to get your free Magnetic Message Template. You'll get the step-by-step formula to create an authentic message that attracts your dream clients. Those who don't just value what you do, but who you are … and want to work with YOU!